Three-Phase Project Completed in Gilbertsville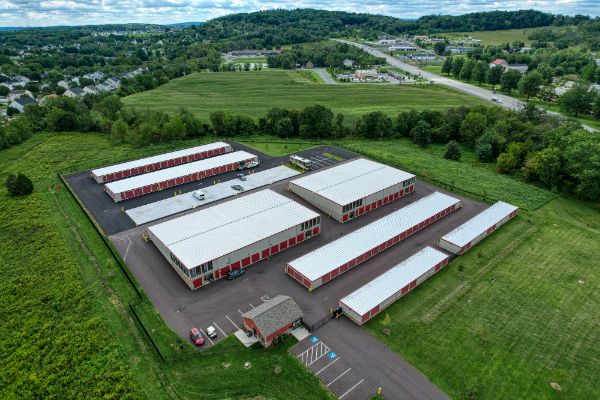 Storage Construction is excited to announce the completion of the final phase of a multi-story, 9-building new construction project in Gilbertsville, PA.
The entire site encompasses more than 86,000 square feet, and was completed in three phases:
Phase I:   56,300 square feet, made up of 5 self-storage buildings and 1 office building.  Completed April 2020
Phase II:   21,700 square feet, made up of 2 buildings. Construction also included a pad to serve as the base for Phase III.  Completed  August 2021
Phase III:   8,400 square feet made up of one single-story building.  Completed April 2022
Click below to find details about this and many other projects.