Matt DePrato named VP of Preconstruction and Development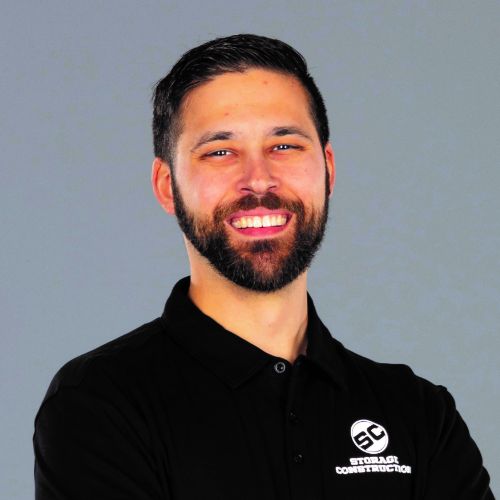 (YORK, Pa)  — Storage Construction has announced Matt DePrato as its new Vice President of Preconstruction and Development.
Matt is a 17-year veteran of the self-storage industry. He has served as the Director of Operations for PFG Capital's self-storage portfolio, and has overseen the operations of Storage Construction's affiliate company, Automated Security, a national security integration company for the self-storage industry.
In his new role, he will oversee all preconstruction activities, including:
navigating clients through the design process
reviewing plans and specs
interpreting data from design professionals
understanding and factoring in clients economic goals
providing value engineering,
supporting Storage Construction's estimating department with accurate and timely information
And more
Out of the office, Matt owns and operates a small craft brewery in York, PA.
Contact us for more information about Matt's new role, or about the rest of our team of self-storage experts.