Nate Jones
Director, Construction Services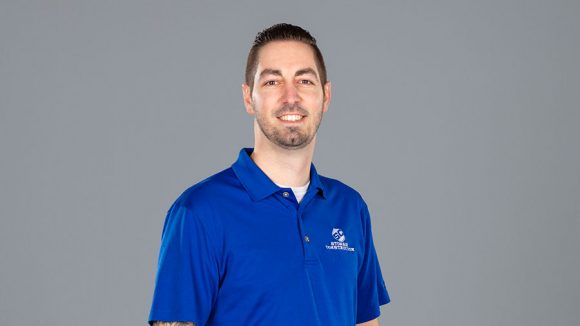 Nate has worked in project management for more than 10 years. He has overseen a variety of construction projects, including residential remodeling and commercial.
He ensures construction projects run efficiently, on-time and under budget while managing quality and compliance. He achieves this through extensive planning, preparation, and team coordination.
Off the job, Nate enjoys traveling with his wife and children, working on home remodeling projects, and playing guitar in a worship band.
Contact Nate
Office: 717-718-2806
Cell: 717-600-4531
Fax: 717-718-2813
Email: NJones@storageconstruction.com