Scott Forry, CPA
Vice President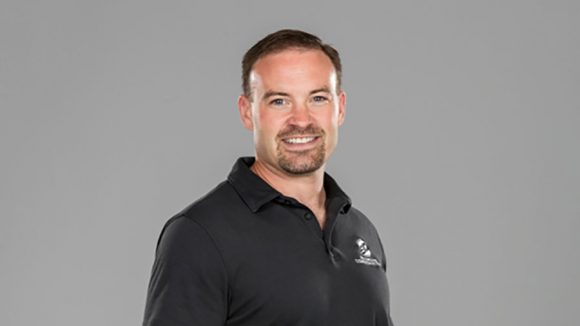 Scott is responsible for the daily operations of Storage Construction and oversees the accounting department.
He started with our affiliate, PFG Capital where his duties included all aspects of development, financing, management, and reporting of PFG's affordable housing, self storage, and Storsmart tenant insurance operations.
Scott attended Messiah College and worked in public accounting where he earned his CPA.