Melanie Bishop
Assistant Director of Construction Services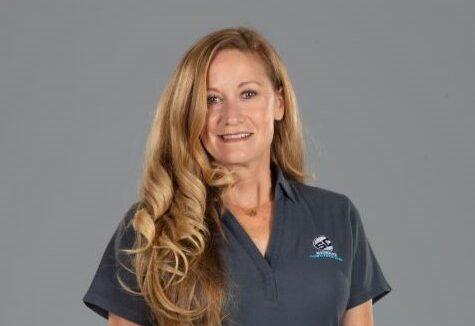 Melanie has more than 26 years of construction experience, with emphasis in commercial and industrial buildings.  She has been project manager on national, award-winning buildings, and has developed an expertise in managing the bid work and coordinating the building of government projects.
In her day-to-day work, Melanie provides oversight to project managers, superintendents, and project assistants, She reviews schedules, project activities and job estimates.  She also helps qualify vendors, and foster positive relationships with clients and vendors.
When not in the office, Melanie likes all things having to do with cooking, especially trying new recipes. She enjoys going to live music events, traveling to new places that have beaches, reading, and relaxing with family and friends.