Storage Construction names Stephen Rohrbach as Western Regional Coordinator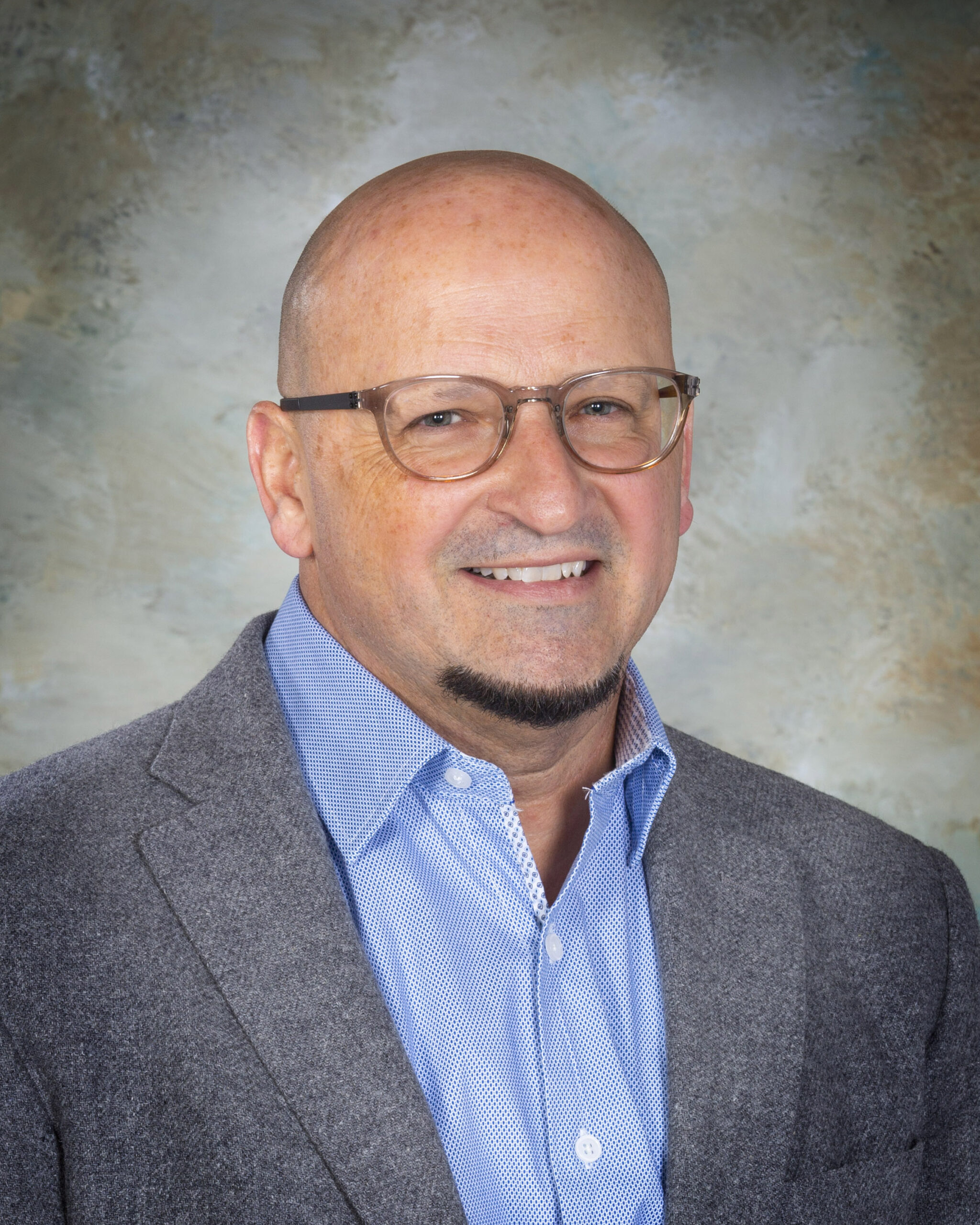 Stephen Rohrbach, CPC, has been named by Storage Construction as its Western Regional Coordinator.  In this role, he will be the first line of contact at Storage Construction's new office in Colorado.
Stephen will leverage his more than 35 years of management, marketing, and sales experience in the construction industry to grow Storage Construction's presence in the Western U.S.
Some of his primary responsibilities will include:
Generating interest and growing awareness of Storage Construction
Responding to inquiries and provide detailed background about services in the region
Serving as the primary liaison between marketing and sales efforts
Identifying trade contractors and service providers with which to partner
And more
BACKGROUND:
Stephen has been part of the Storage Construction team since 2018, and has supervised seven projects, totaling more than 400,000 square feet.  Before joining us, he served for 20 years as president of F.A. Rohrbach Inc., a prime contractor in Allentown, PA.

He is a certified professional constructor, and has authored and co-authored presentations and professional articles on a number of industry topics, including new strategies for collaborative contract negotiation, and the use of pervious concrete as an alternative construction material to reduce runoff.
"I'm looking forward to being the face of Storage Construction in their new territory," says Stephen.  "We're now able to bring our expertise to projects in the four corner states, and provide the same comprehensive services that we're known for in the eastern U.S." 
Stephen can be reached at srohrbach@storageconstruction.com or 720.263.1260.