Remote work, COVID, and the self-storage sector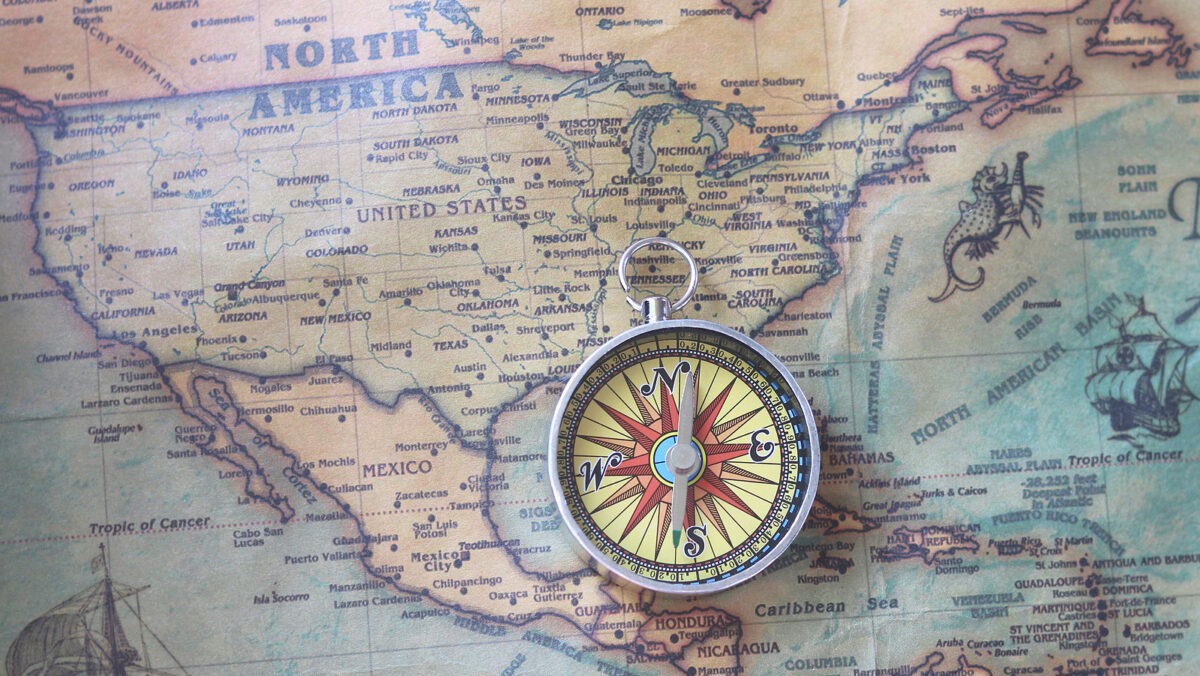 Each industry has had to address the challenges posed by COVID-19 and its variants. Beginning in the spring of 2020, businesses in the United States had to find a way to continue to do business while protecting the safety of their staffS. For many businesses, that meant establishing a new remote-work reality until teams could safely return to their offices.
But, as restrictions began to ease, many business owners began to realize that they could lower their overhead, maintain productivity, and give their employees expanded freedoms by making that remote working environment partially or entirely permanent.
That permanent shift has had an unexpected — but predictable — impact on the self-storage industry.
"Businesses and employees recognized that, with work being done from various locations,  the company headquarters  – and the company's employees — could be based anywhere," says Rod Lockard, Vice President of Business Development at Storage Construction.
"Businesses and individuals began to relocate to less-expensive areas, and out of major cities and the traditional centers-of -business on the east and west coasts of the United States. This manifested in a spike in migrations to states like Texas, Colorado, and Arizona, and an increase in demand for commercial and personal self-storage."
"It was certainly a motivating factor for why Storage Construction set up our new Colorado office: to respond to an increased demand for the kind of expertise we've been delivering to the eastern U.S. markets for twenty years."