New Project News: Storage Construction Awarded 100,000 sq. ft. Conversion Project in York, PA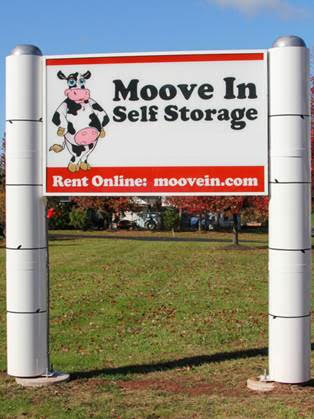 Storage Construction announced today that it has been awarded a contract by Moove In Self Storage to begin work on a new 100,000 square-foot self-storage facility in Spring Garden Township, York, PA.  Storage Construction provides construction services exclusively to the self-storage industry including construction management, pre-construction consulting, and design.
The project will consist of the design, conversion, and expansion of an existing 74,200 square-foot factory building — including the addition of a new mezzanine area — near the campus of York College of Pennsylvania.
This contract marks the 8th project that Storage Construction has undertaken for Moove In Self Storage.
"I've always been comfortable in the knowledge that Storage Construction is doing everything they can to head off problems, and get the project done on time and under budget," says John Gilliland, President, Moove In Self Storage.  "The fact that Storage Construction's leadership has been owners as well as contractors is an advantage that will always benefit their clients."