Storage Construction Announces Rod Lockard Retirement
Storage Construction today announced the retirement of Rod Lockard, Vice President of Business Development and Quality Management.
A leading figure in the self-storage industry since 2000, Lockard was one of the co-founders of the company in 2015.  He is credited with playing a role in the development and construction of more than 90 self-storage projects throughout his career, encompassing more than 2 million square feet of developed space.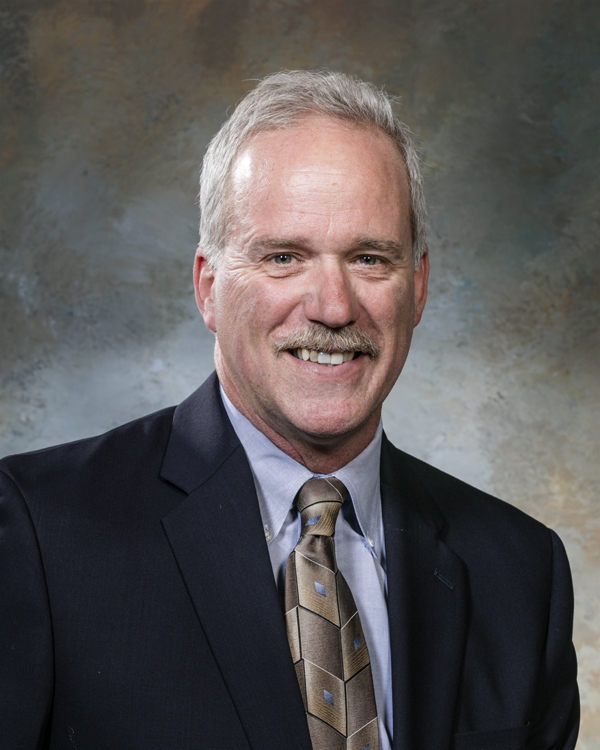 Lockard's business development responsibilities at Storage Construction will be assumed by Nate Jones, who will be promoted from his current role as Director of Construction Services.
"It would be a big job to fill the shoes of someone with Rod's ability and industry experience," Jones says. "But working closely with him and learning by his example for the last six years has prepared me — and the company — to continue the kind of growth we've seen under his leadership."
Prior to joining Storage Construction, Lockard served as Vice President of Construction Services with Denver-Pa-based Investment Real Estate Inc., for nine years, and President/Owner of Lockard Inc., a family-owned construction firm, for 20 years.   He has been active in the national trade group, Self-Storage Association (SSA), including speaking at association events on the topic of construction services.
"Storage Construction wouldn't be as successful as it is without Rod's leadership," says Morgan Engels, Operations Manager, Storage Construction. "He helped make it possible for us to grow our service area from the East Coast to the West Coast, and has established unmatched relationships with customers and vendors in the industry"
"We will miss Rod's presence in the company, but his retirement is well-deserved and we all wish him the very best in whatever comes next for him."