Grow West! Storage Construction opens Denver, CO office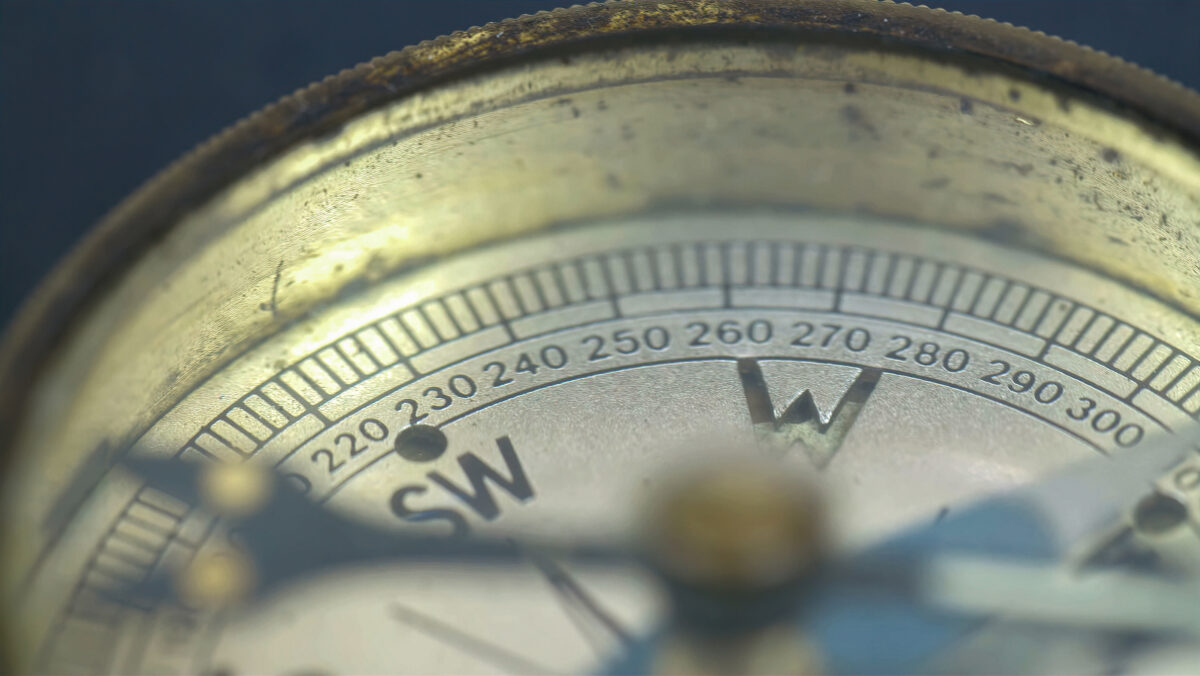 Storage Construction is excited to announce to opening of a new office in Denver, CO, to support the demand for its services from self-storage owners in the Western U.S.  The company's main office and center of operations will remain in York, PA.
The new office will be managed by Stephen Rohrbach a certified professional constructor (CPC) with 35 years of construction management experience, including the 20-year operation of F.A. Rohrbach Inc., a prime contract firm in Allentown, PA.
"I'm looking forward to representing Storage Construction in our new territory," says Rohrbach.  "We're now able to support projects in the "Four Corner" states with the same expertise and service that we're known for in the Eastern U.S."
Project owners and managers will have their first opportunity to learn more about Storage Construction's expansion at the 2021 Inside Self-Storage (ISS) World Expo, which runs July 13-17 in Las Vegas.  Attendees will be able to meet and speak with Rohrbach and other members of the Storage Construction team, and learn more about the plans for the Western U.S. office.