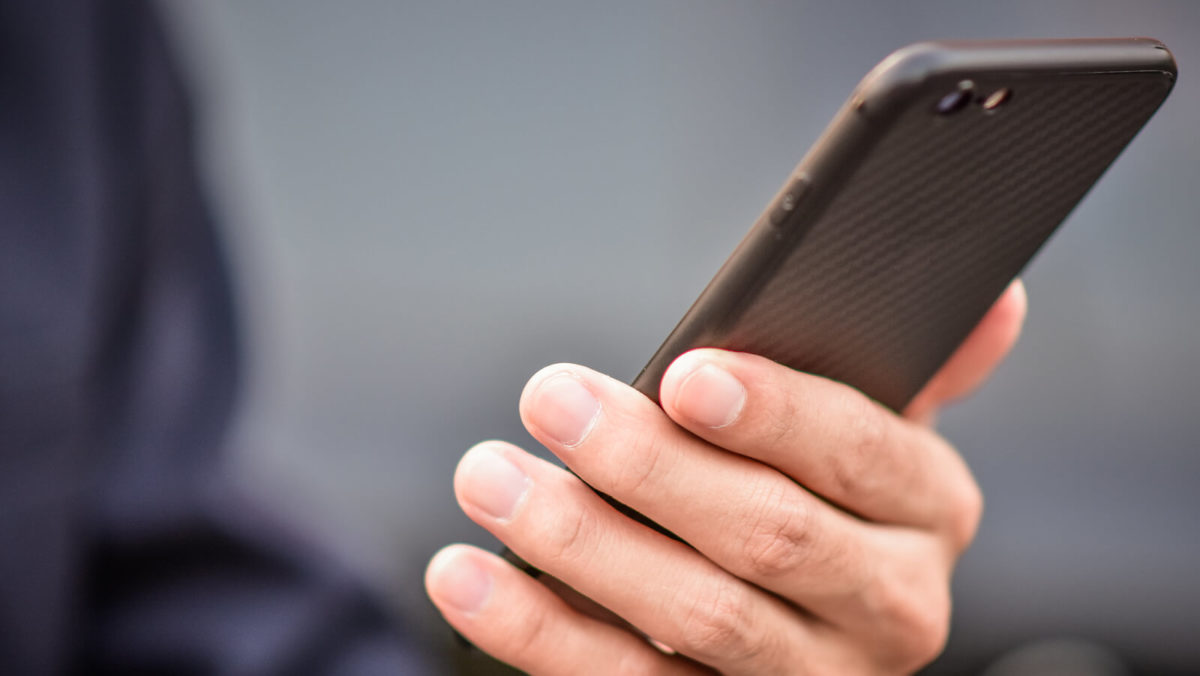 During the design and construction process of a storage facility, a project owner might be on the phone with a project representative up to four times a week for a year or more.
Having to guess who to call for answers during that time period can be a frustrating, problematic issue.  As an owner, you might not know exactly which phase of a project has started and which has ended. You might have questions about a part of production that is a month or two down the road. You simply might not know someone's phone number. That's where a one-contact process shines during the construction of a storage facility.
Being able to speak with one single individual from the beginning of design through the final occupancy certification saves time, eliminates finger-pointing, reduces waste, and builds trust.
With a Storage Construction project, you'll have one contact throughout the entire process, keeping the conversation seamless.
Contact our team for more information.