Nate Jones named Director of Construction Services and Business Development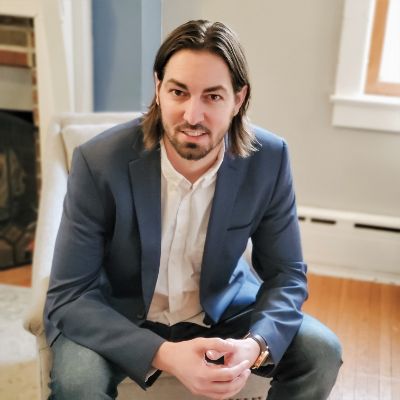 (YORK, Pa)– Storage Construction has introduced Nate Jones as its new Director of Construction Services and Business Development.
In his new role, Nate will be counseling clients at the earliest stages of their self-storage projects, and overseeing our Design-Build process on a larger scale.
In addition to more than a dozen years of experience in the self-storage industry, Nate has overseen a wide range of residential remodeling and commercial projects, and has earned a reputation for maintaining close attention to detail while not losing sight of the importance of customer service. He has been responsible for managing quality and compliance on all Storage Construction projects for the last six years.
"Nate has been an integral part of making sure our client projects flow from the first stages to final Certificates of Occupancy," says Morgan Engels, Storage Construction's Operations Manager.  "He's the perfect person to take on this expanded role, and we look forward to what comes next under his guidance."
To get in touch with Nate, or to learn more about Storage Construction's Design-Build experts, click below.