Better Value, Fewer Headaches: The Benefits of Design/Build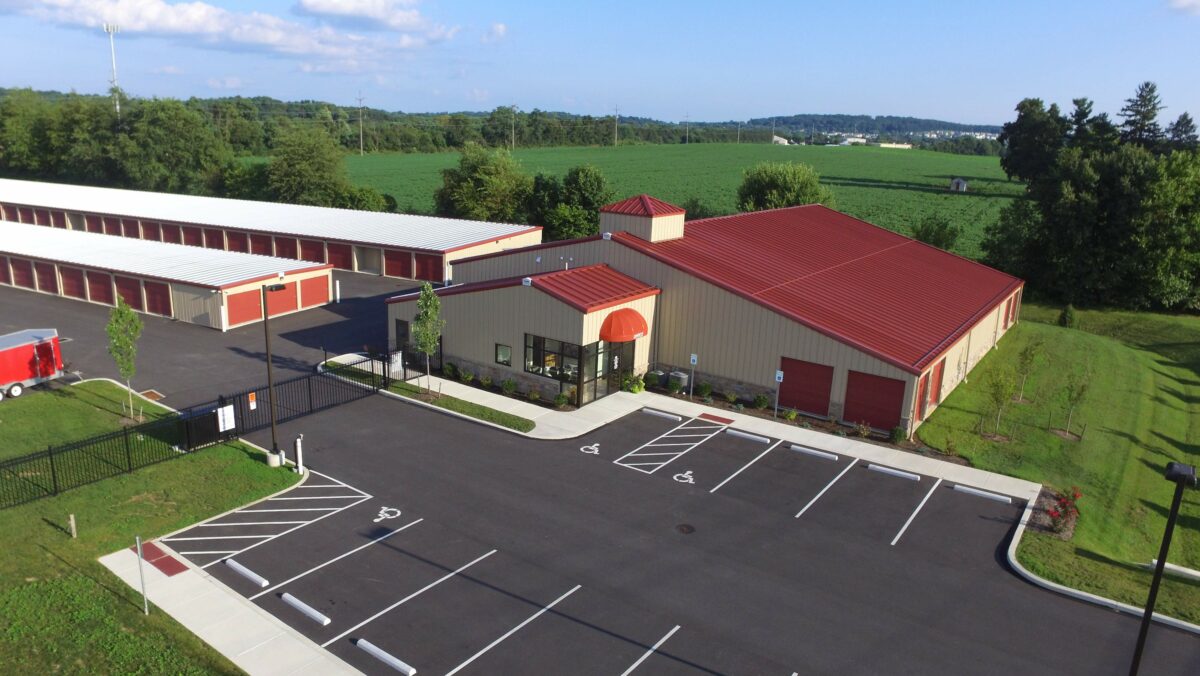 Our team fields a lot of questions about the advantages of our design/build process. We'll cover several of those below, but first, a basic description:
Traditionally, owners employing a "design-bid-build" or "plan-spec" approach would hire an architect and various engineers during a planning phase, then separately seek bids from contractors, and finally begin construction.
With our design/build approach, the owner uses a single partner —Storage Construction — to handle all phases of the project: design and engineering, navigating approvals, coordinating subcontractors, and scheduling inspections. Just a few reasons why this approach is superior:
COMPRESSED TIMELINE  Design/build is simply faster. Various steps can happen simultaneously, the design and construction teams are integrated and coordinated under the direction of experienced self storage construction professionals, and the owner shaves weeks off the bidding process. Another bonus: any challenges are solved quickly through collaboration … (that is, no finger-pointing among multiple contractors).
SEAMLESS COMMUNICATION     As an owner, you have the advantage of dealing with a single point of contact, saving you time and eliminating delays. Decisions happen rapidly.
SINGULAR EXPERTISE   During a design/build project we handle every step.  You benefit from a team with a rich experience in taking storage facilities from idea to completion. Our design and construction teams have decades of experience in Self Stoage and can guide you every step of the way to ensure you're making the most informed decisions to maximize the value of your project.
The bottom line? These efficiencies drive down overall cost for the owner. We'll be talking a lot more about design/build in the coming months. Have questions or want to discuss a project? Contact us today.