Design/Build: Strength in Numbers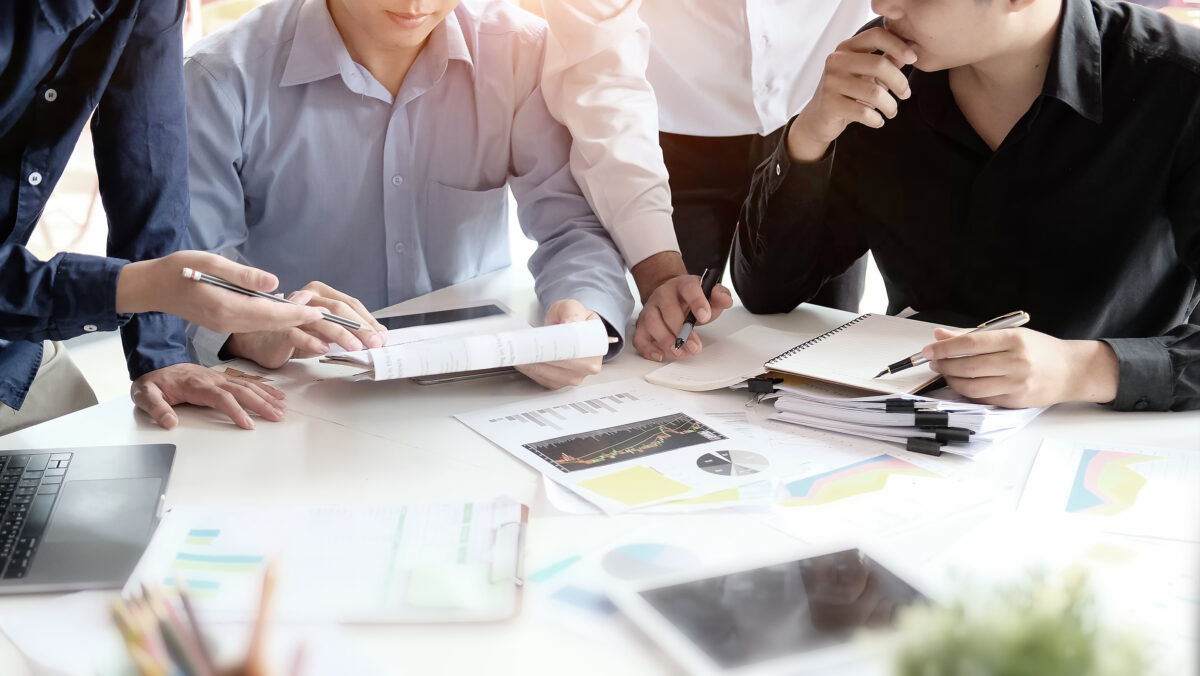 (August 11, 2022) — Storage Construction has always put a strong emphasis on the benefits of design/build approach to projects. Having the most capable people managing the various steps of your project, and working together in a coordinated, seamless way yields results that boost your bottom line:
You save time
You save money
You have one point of contact
Danika Dallam, Vice President of Design, SAA Architects, has been working with members of the Storage Construction team for 20 years, and has come to appreciate the value of employing – and being a part of  — a design/build approach to self-storage facilities.  Here are a few of her observations about this approach to construction projects:
"There is strength in numbers starting with the beginning of a project, and design/build gets all of project experts around the table from the first stages," says Dallam.  "It saves time and money not needing to have the same conversations multiple times and no time is lost bringing a contractor in at the end. The competitive bid process requires contractors to completely understand a project and give their best price in 3-4 weeks when the design and owner teams have worked on it for months or years.
It is unfair to the contractor and can create adversarial relationships. We prefer having construction expertise as part of our project team early."
For more information about the Design/Build process – let us know. We'd be glad to answer your questions.