Shannon Grego
Project Estimator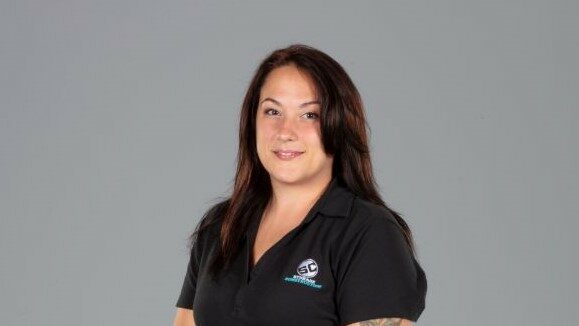 Shannon's responsibilities at Storage Construction include estimating costs for projects, and working with sub-contractors to find the best people to perform specific jobs.  She also keeps track of estimating data to ensure competitive pricing.
Shannon has three years of experience in commercial construction, and has completed coursework in  advanced estimating and blueprint reading.
When not in the office, Shannon likes camping, hiking, and hunting, although her favorite outdoor activity is just being with her children.  In addition, she likes art and architecture, as well as cooking and baking.