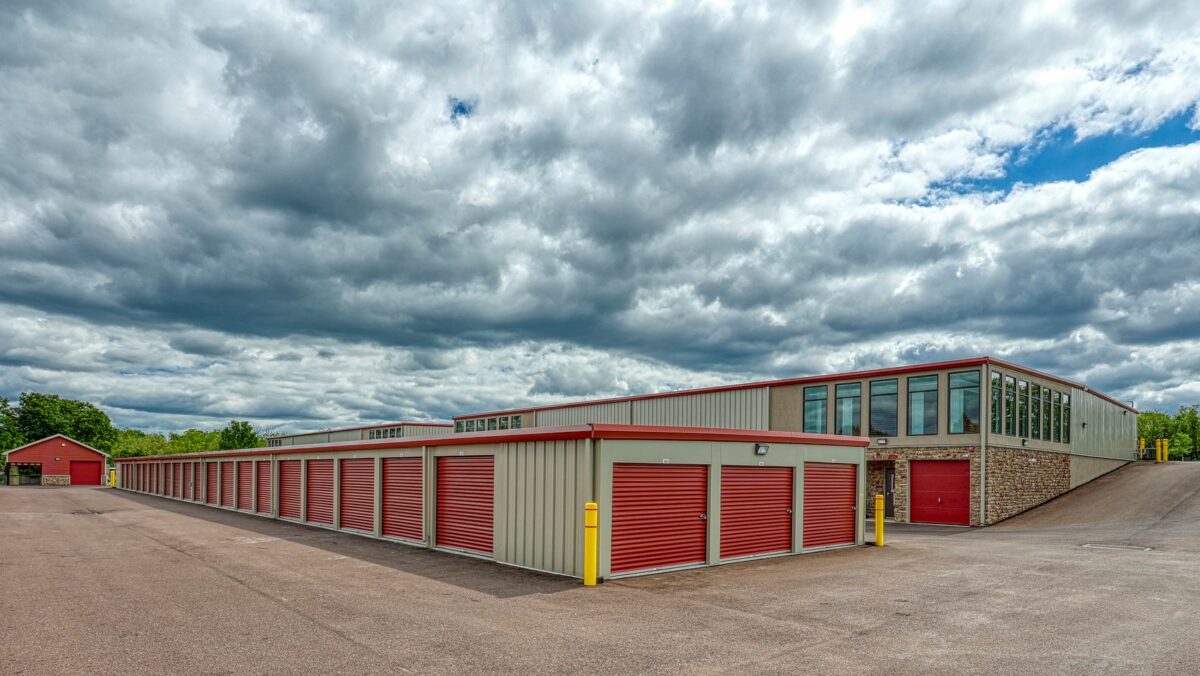 This new, three-phase, multiple-story construction project in Gilbertsville, PA will encompass more than 86,000 square feet and 9 buildings when completed.
Phase I ('A')
Six primary structures
Completed April 2020
Consists of 5 self-storage buildings & 1 office building
56,300 sq. ft.
Phase II ('B')
Two structures and a building pad
Completed  August 2021
Added 21,700 sq. ft. (including the Phase III building pad)
Phase III ('C')
One single story structure that will sit on the Phase II-constructed building pad
Scheduled completion Q1 2022
8,400 sq. ft.