Rod Lockard
Vice President, Business Development & Quality Management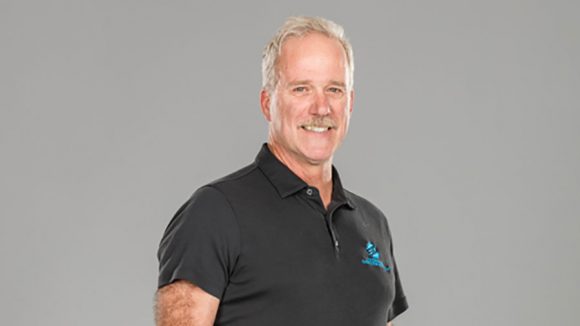 Rod finds new opportunities for the Storage Construction team to provide construction services to clients. He has been involved in the design and construction of over 60 facilities.
He has more than 40 years of experience in the general construction industry.
Outside of work, Rod enjoys the outdoors, hunting, fishing and riding motorcycle.
Contact Rod
Office: 717-718-2818
Cell: 717-578-1941
Fax: 717-718-2813
Email: rlockard@storageconstruction.com